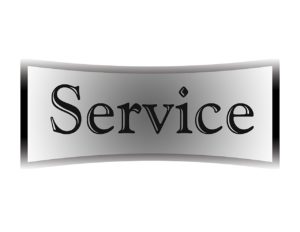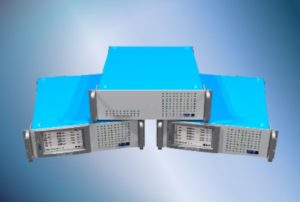 Services
Gas Analyzers and Continuous Emission Monitor
Repair Services
CTN Analytical is your authorized service and repair location for all Signal-Group analyzers and associated equipment.  With a constant goal of rapid and high-quality service, our focus is to reduce your system down time and to return your analytical needs to full capacity as quickly as possible.  We maintain a supply of parts in our Virginia facility and can usually obtain additional parts and components from the Signal-Group headquarters in just a couple of days.
With the new Series IV group of analyzers offered by Signal-Group and sold by CTN Analytical, service can often be performed online using an internet access port provided by the Customer.  At the very least this ability can go a long way toward identifying the source of the problem so parts can be procured while the analyzer is being shipped back to CTN for repair.
Field Services
In extreme cases where down time must be avoided as much as possible, or for complete CEM systems CTN Analytical will provide Field Service.  We will come to your site to evaluate and repair any analyzer and system problems.  In addition, we provide scheduled periodic preventive maintenance service visits to help keep your systems in peak operating condition.
Should you need repair services, please call or click on the RMA link below to complete and submit the required RMA form, and we will be happy to handle your service needs.
We appreciate your business, please contact us if you have questions.